About Us
Help me Grow Merced is a system for families and community partners in Merced County that aims to achieve optimal development and well-being in young children ages 0-5 through knowledge of child development, access to developmental screenings, care coordination of buffering resources, and parent support.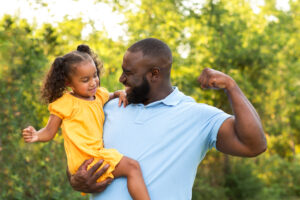 We primarily focus on providing families with information on developmental milestones, activities that promote growth, educational books for children, and diapers for babies. We also provide referrals to buffering resources such as behavioral health, early intervention, child care, play groups, and parent workshops.
We highly encourage parents, caregivers, providers, and community partners to call 888-745-2577 or email us at HMGMerced@epuchildren.org for more information!